Carpet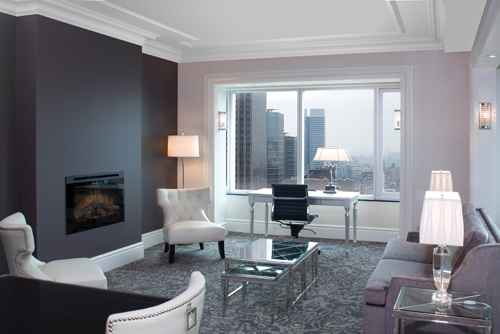 Summit provides carpets of consistently high quality and value, using the most advanced technologies in yarn spinning, dyeing, tufting, and finishing. By continuing to improve in all aspects of service Summit delivers the highest level of quality and performance to our customers. Read more
Hardwood
Summit International is the leading provider in Canada of flooring solutions. We offer a full range of products, always raising the bar when it comes to marketing the very best the industry. We provide products available for a variety of applications, factory pre-glued or glueless, and with original designs and patterns. Read More
Pro-Tect

Pro Tect knows surface protection. Our products are tested for the building and construction trades. Pro Tect ensures worksite carpets, floors and windows are properly protected. This saves our clients money and finishes jobs quicker.
We inventory a large supply of surface protection products. We can handle any worksite issue. A family-owned business since 1993, we provide knowledgeable and prompt sales support.
Same day shipping or pick-up available. Read More
Urine-Off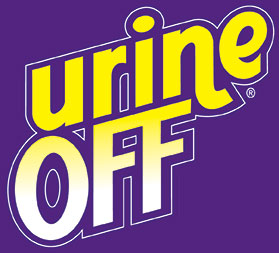 Every living creature produces urine every day and we rarely give it a second thought. When urine finds its way to the wrong spot or becomes concentrated in a small area, it is a very challenging problem!
When you need to remove urine odor, you need Urine-Off™. Read More