Diamond Grip Shoe Booties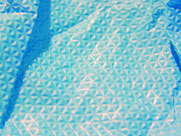 • Made of heavy grade lint-free high mil. polylatex film.
• Helps prevent scuffs, heel marks and foot traffic dirt at the source.
• Seamless, outstanding liquid protection with a better grip.
• One size fits all, fits over shoes and work boots to protect carpet and hard surface floors.