Your Carpet And Hardwood Experts
Summit International Canada is committed to providing our customers and clients with the most dependable and versatile products available in the marketplace today.
Our product lines include Carpeting, Surface Protection and Bio-Enzymatic Cleaning Solutions and Odour Control Products.
Since 1975, Summit International Canada has had a highly regarded reputation as a World-Wide source for carpet products for the Commercial & Institutional and Hospitality industry.  We have acquired an extensive and loyal following of architects, designers, specifiers, space planners, facility managers and carpet dealers.
We are the sole Canadian distributor for Pro Tect®  –  temporary surface protection for the finishing stages of all construction. We supply custom home builders, condominium/apartment builders, renovators and general building contractors.
Summit International Canada is the exclusive Canadian distributor for all Bio-Pro Research™ products for the professional cleaning industry. Product line includes Bio-Enzymatic Cleaning Solutions and Odour Control Products and Urine-Off™.
Prestige Mills has an endless variety of patterns and colours.
A distributor of High End carpets out of New York State, Prestige Mills is the cream of the crop of the carpet industry.  From a natural sisal woven fiber to a hand-loomed wool polyester blend and everything in between Prestige Mills has an endless variety of patterns and colours.
View All Styles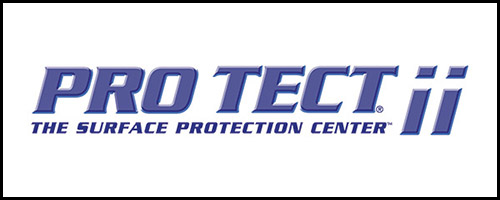 Pro-Tect
Pro Tect knows surface protection. Our products are tested for the building and construction trades. Pro Tect ensures worksite carpets, floors and windows are properly protected. This saves our clients money and finishes jobs quicker.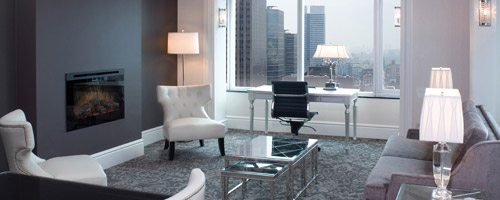 Carpet
Summit provides carpets of consistently high quality and value, using the most advanced technologies in yarn spinning, dyeing, tufting and finishing. By continuing to improve in all aspects of service Summit delivers the highest level of quality and performance to our customers.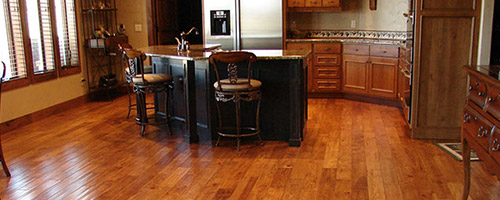 Hardwood
Summit International is the leading provider in Canada of flooring solutions. We offer a full range of products, always raising the bar when it comes to marketing the very best the industry. We provide products available for variety of applications, factory pre-glued or glueless, and with original designs and patterns.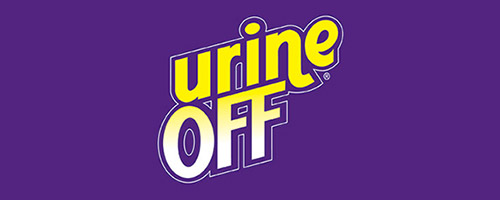 Urine-Off
Every living creature produces urine every day and we rarely give it a second thought. When urine finds its way to the wrong spot or becomes concentrated in a small area, it is a very challenging problem! When you need to remove urine odor, you need Urine-Off™.