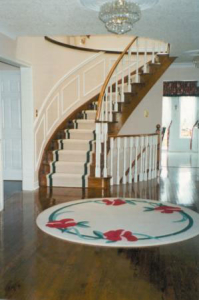 As one of Summit's specialties, we offer numerous custom patterns and construction:
• Tufted Graphics
• Printed Patterns
• Neon Print Black Light
• Solid Shades
• Dye Injected Patterns
• Yarn Injected Patterns
A selection of colours is available either from our standard colour Poms or your personal colour selection from wallpaper, fabrics, laminates or any other materials you may have.
We also offer bleach-proof and stain resistant quality yarns.
Click Here to view the Nourison Websit
Custom Area Rugs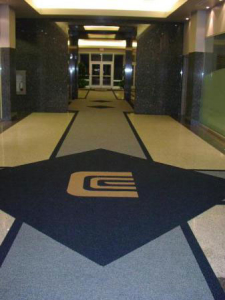 Create the perfect accent for any interior with an area rug. Use a unique blend of colours and textures for a truly distinctive look.  Summit area rugs offers enduring quality and exceptional value, allowing you to add your personal signature with complete confidence. Use them as a starting point to create something entirely new. Extensive custom capabilities make virtually everything possible. Call to see a selection of our products.